Simple Monthly Pricing
Our services are quoted by unit and the quantity can change to meet your business needs any time. Our simple monthly pricing scaled to your actual usage with a lower cost than public cloud. We do not charge any additional connection charges, overage fees, or additional incidental expenses.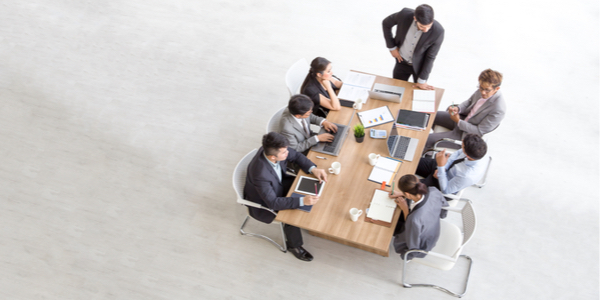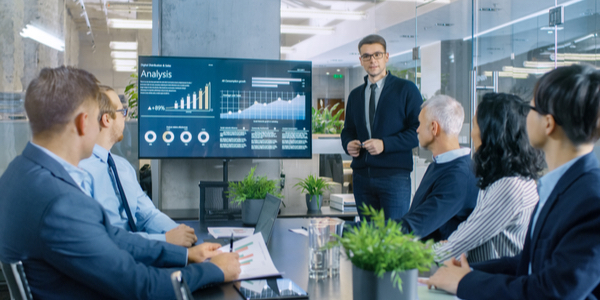 Save Staff Costs
Fully managed by our team, reducing your staffing costs, allowing them to focus on your projects. Our proactive quarterly meetings ensure our goals are aligned to yours and we are always available to answer any questions.
Preserve Capital
Free up capital by getting private cloud infrastructure on your premise. Upfront payments for multi-year contracts are outdated and don't align to the speed of development and deployment. We never ask for upfront payments.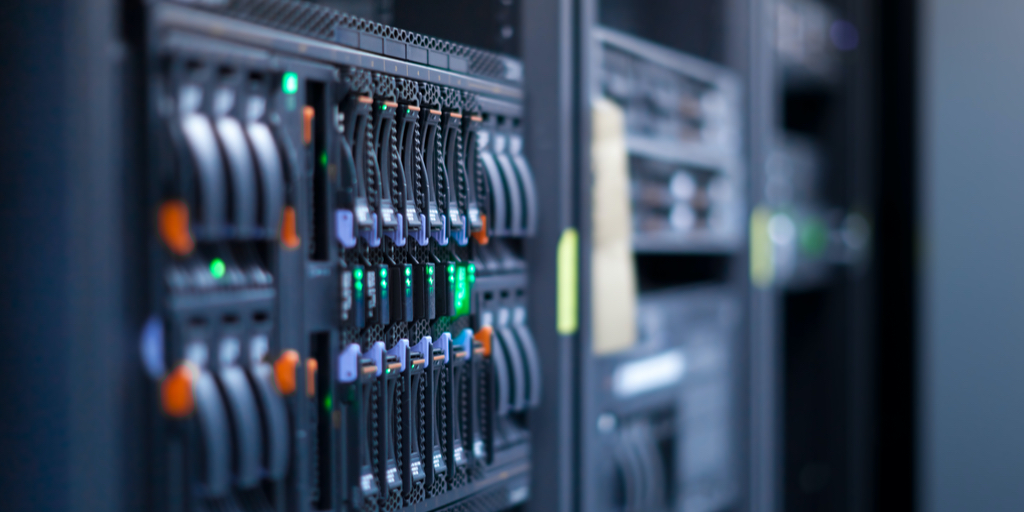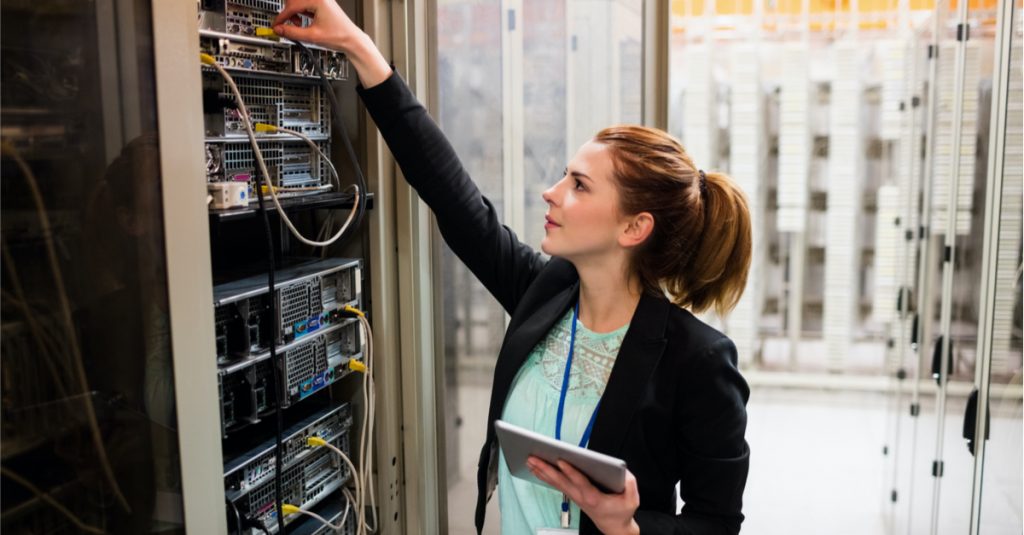 Multi-Cloud, Multi-Platform
All of our options are available on premise or in the cloud. We manage infrastructure on all major public clouds, our clients private clouds and on-premise environments, as well as on our own private cloud. A wide variety of platforms are available including Windows, Linux, AIX, Solaris, Mainframes, iSeries and more.
Financial Structures
Every business and management team has its own priorities. Many off-balance sheet infrastructure financing options are available, for varying commitment lengths.