Vulnerability Management
Global scanning of all networks to locate and open ports, network vulnerabilities, firewall logs, and any irregularities. network scanning, unpatched software management, remediation prioritization, and compliance automation.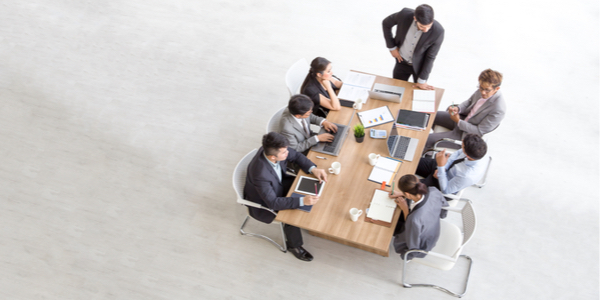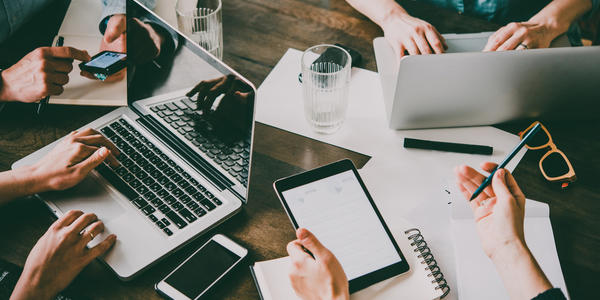 End Point Management
Complete end point management with transparent per-endpoint pricing, remote management, comprehensive reporting, and seamless scaling.
SIEM Operations
SIEM management is complex and arduous process which requires constant tuning, learning, and work. We provide detection, remediation, reporting, and industry best-practices with 24×7 management for prevention.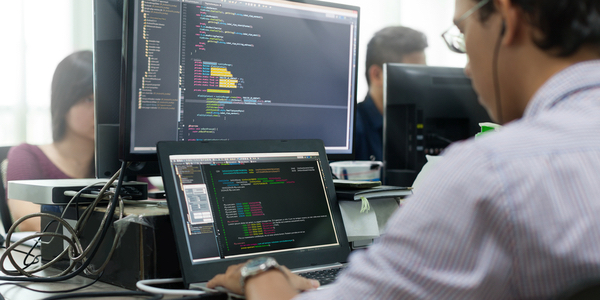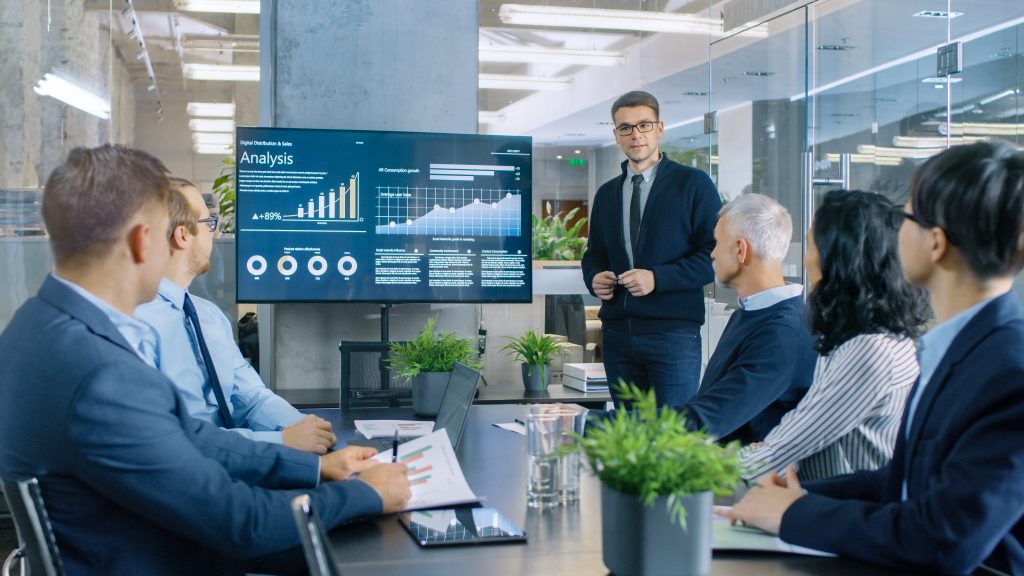 Phishing Management
For a flat fee per person, we will send out department-specific phishing email tests to your team, collect the responses, and send a detailed report to management. Training and tips for identify phishing emails are included in the flat price.