Benefits of SubscribeITs Office 365 Solutions
SAVE TIME

Save staff and management time and reduce headcount. Leave time-consuming tech tasks to us, like managing your infrastructure and securing your servers, so you can get back to business.

REDUCE COSTS

Don't outsource your critical IT service, our engineers handle everything from data migration, tech support to server maintenance to effectively drive costs down.

MITIGATE RISK

Our architects and administrators respond and resolve issues 24/7. You can rest assured that your IT environments and data are kept safe.
Software Optimization
Our team works to track your on-premise and cloud software utilization, to help reduce spend on underutilized software. Our understanding of the software metrics, terms and conditions and vendor license programs can help you better align your IT investments with your business needs.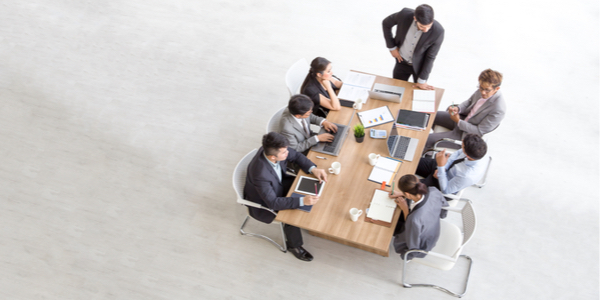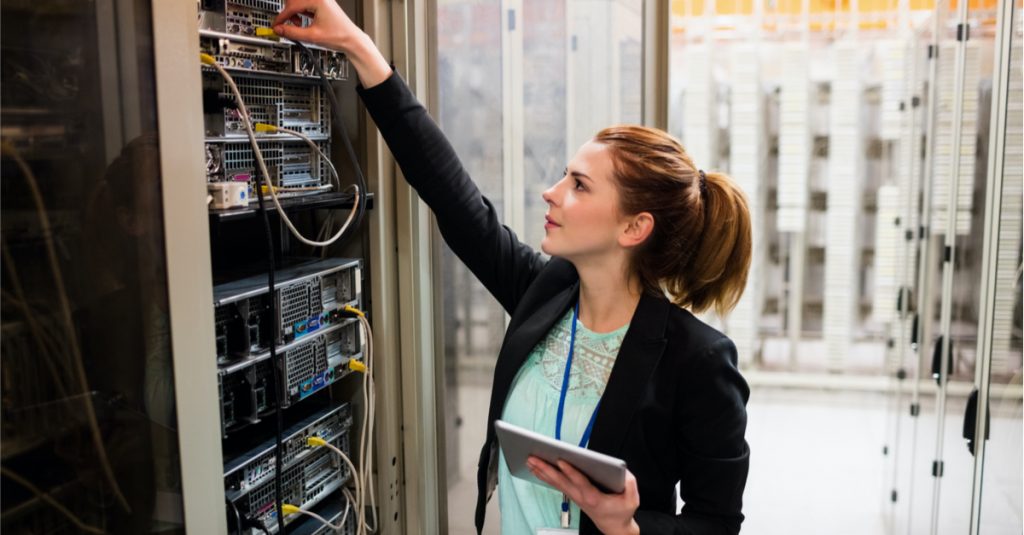 Migration
We've got you covered, for simple or complex migrations. We migrate from any email platform all emails, contacts, calendars & files and deploy your Office 365 with minimal downtime and zero data loss guarantee.
Fully Managed Upgrades
Wee keep up to date on frequent product changes and upgrades in Office 365 with regular account reviews. We perform ongoing upgrades and patches to make sure you always have the latest version.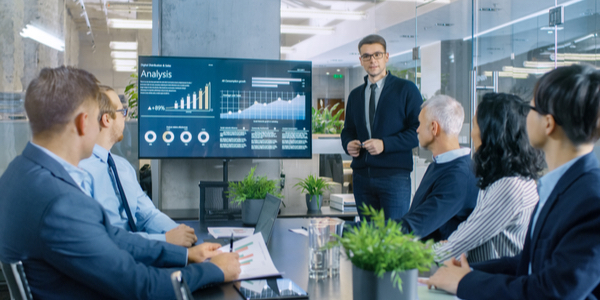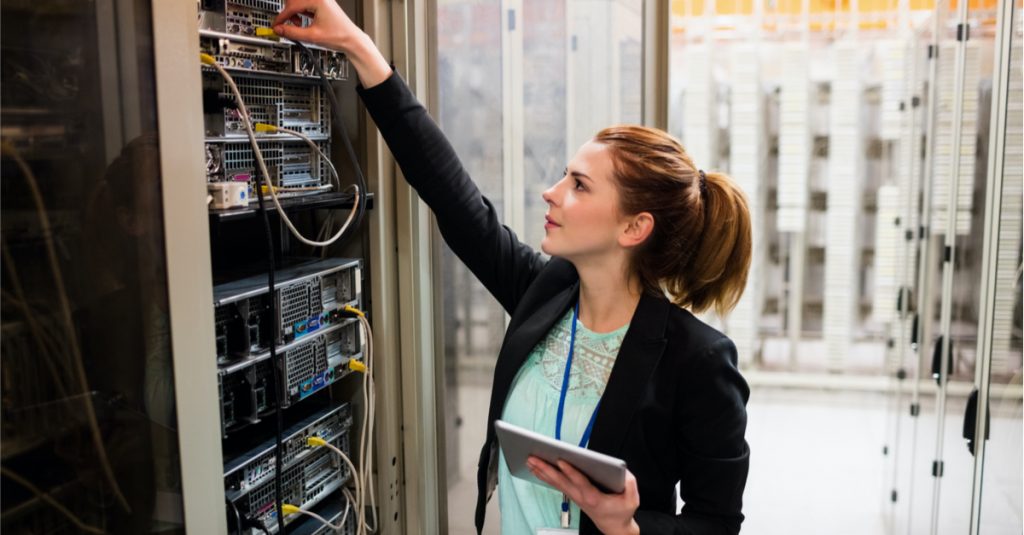 Fully Managed Security
Our team ensures your environment is continuously compliant and that all vendor requirements are met. By identifying and mitigating compliance risk we can minimize the impact of an audit and optimize the outcome.
24/7 Office 365 Support
Our experienced team delivers 24/7 managed support for all of your Microsoft Office 365 issues. You'll experience exceptional around the clock service delivery with custom SLAs.