Benefits of Savings as a Service
SAVE TIME

Save staff and management time and reduce headcount. Our team handles budget preparation, and cost and resource management so you can focus on whats important to your business.

REDUCE COSTS

Our engineers analyze your IT environment to ensure everything is sized correctly to prevent waste in your environment and effectively drive costs down.

MITIGATE RISK

Our multi-vendor licensing experts continuously review your software and hardware environments. We proactively mitigate areas at risk of non-compliance, reducing audit and legal exposure.
Software Optimization
Our team works to track your on-premise and cloud software utilization, to help reduce spend on underutilized software. Our understanding of the software metrics, terms and conditions and vendor license programs can help you better align your IT investments with your business needs.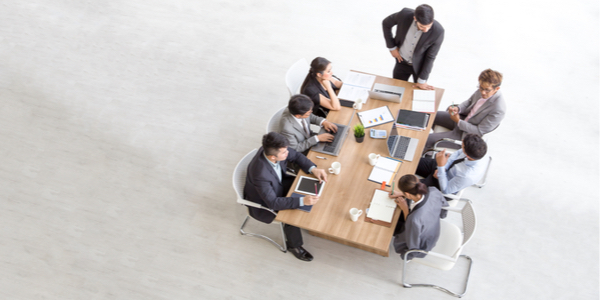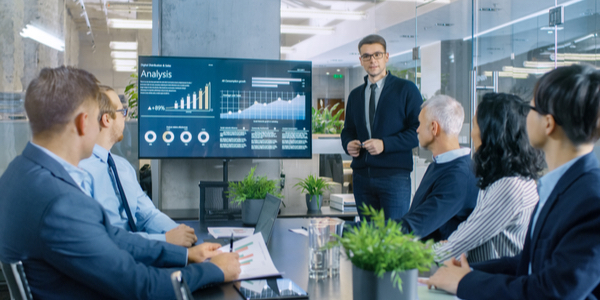 Global Procurement
We focus on delivering the best value to you by conducting a global pricing analysis to secure the lowest price. Let us provide the sales and technical support you need, and manage the risk associated with global procurement.
Audit Protection
Our team ensures your environment is continuously compliant and that all vendor requirements are met. We provide audit insurance to mitigate compliance risk optimize audit outcomes.